For excellent cosmetic and reconstructive results, contact us!
Whether you want a review of your options for minimally invasive procedures or would like specific areas improved, we can provide you with a detailed understanding of your options. We take pride in doing what gives our patients the very best results. Please look at our before-and-after photographs of the various surgical, laser, filler and other procedures to get an idea of what we achieve. Contact us!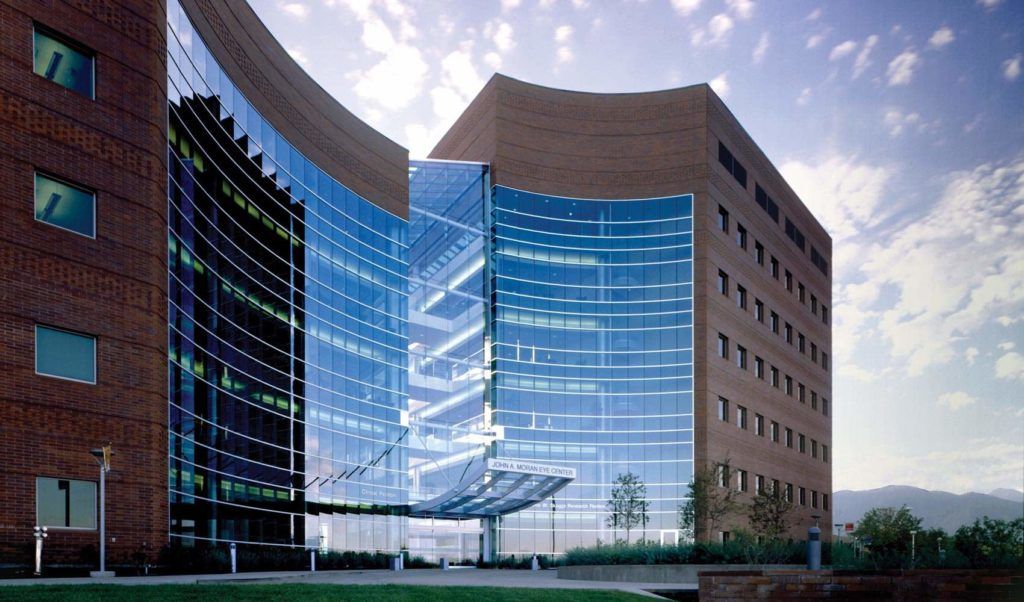 Our friendly reception staff are waiting to take your call
(HEAD OFFICE)
BCK Patel MD, FRCS
65 Mario Capecchi Drive, Salt Lake City, Utah, USA 84132
Phone: (801) 585 6641/6646
Email: bckpatelmd@gmail.com
801-413-3599 (phone/text)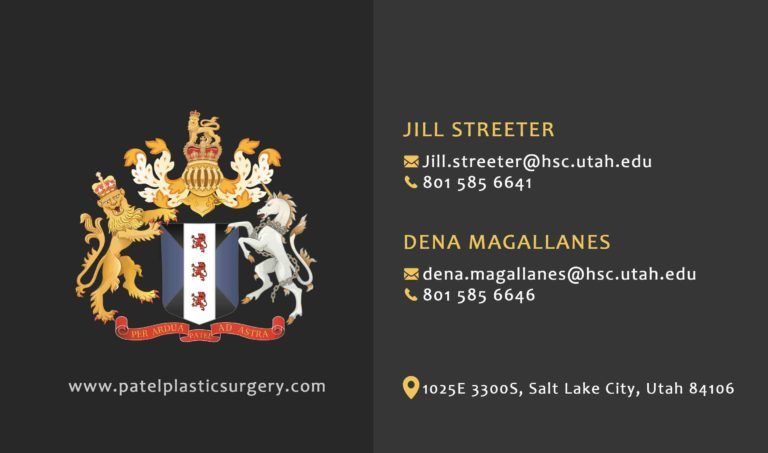 (HEAD OFFICE)
BCK Patel MD, FRCS
617 E Riverside Dr Suite 101
Saint George, UT 84790
Phone: (435) 215-0014
Email: drbckpatel@gmail.com
BCK Patel MD, FRCS
Insight Laser & Cataract Eye Specialists
2255 N 1700 W, Layton, UT 84041
Phone (801) 773-0690
Email: dena.magallanes@hsc.utah.edu
BCK Patel MD, FRCS
1025E 3300S, Suite B, Salt Lake City, Utah  84106 USA
Phone (801) 585-6641
Email: jill.streeter@hsc.utah.edu
Short on time? Simply send your enquiry here and we will get back to you with more information.
Site of the "English Surgeon". Dr. BCK Patel MD, FRCS, Salt Lake City, St. George, Layton, Orem, Mid-Town, London