Salt Lake City – Head Office
65 Mario Capecchi Drive, Salt Lake City, Utah 84132, USA 
Phone: (801) 585 6646/ (801) 585 6641
E: dena.magallanes@hsc.utah.edu; jill.streeter@hsc.utah.edu
Driving your own car?
Moran Center Parking: We have patient parking in the basement. If you need help, please ask the parking attendant on duty. Please see the map below for the exact location.
Travelling via Train?
The light train stops right in front of the Moran Eye Center.
Travelling via Plane?
We are approximately 30 minutes by car from the airport. Please plan your arrival and departure accordingly. Cabs may be requested via our reception desk on the ground floor.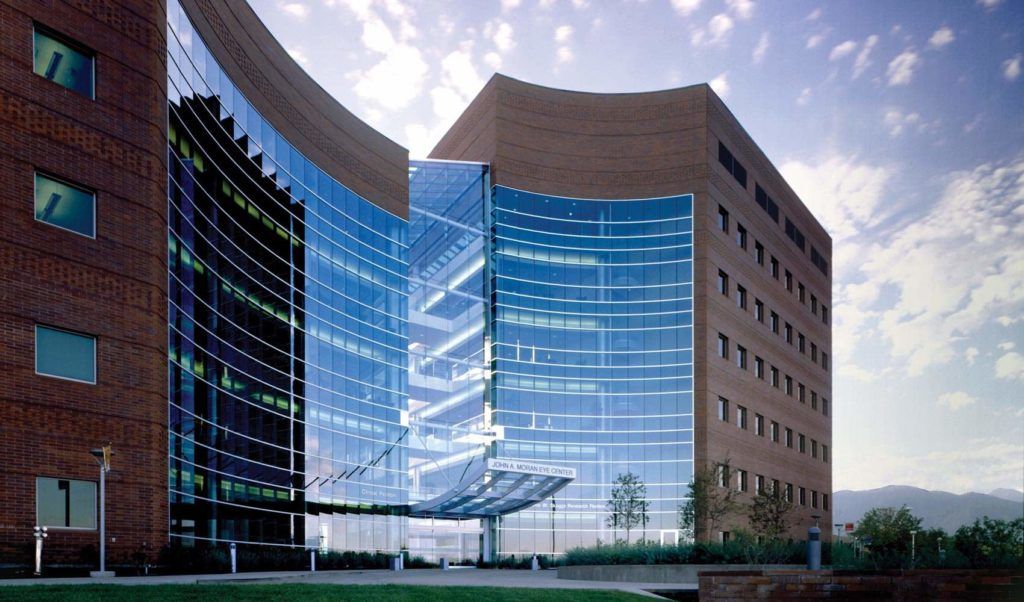 Short on time? Simply send your enquiry here and we will get back to you with more information.
Site of the "English Surgeon". Dr. BCK Patel MD, FRCS, Salt Lake City, St. George, Layton, Orem, Mid-Town, London