Prof. B.C.K. Patel
MD, LRCP, MRCS (Lon), MBChB, DORCS, FRCS (Edin-Gen & Plastic Surgery), FRCS (Glas-Gen & Plastic Surgery), FRCS (Ophth) FRCOphth (Eng), FLEX (USA), FASOPRS (USA)
For more details go to https://www.patelplasticsurgery.com/about.html
Per Ardua ad Astra ……
Universities & Colleges
Medical School
University of Liverpool, England, United Kingdom
University of London, England, United Kingdom
Fellowships
Ophthalmic Plastic, Orbital, Lacrimal and Reconstructive Surgery, Moorfields Eye Hospital, London, England
Facial Cosmetic & Reconstructive, Orbital, Lacrimal and Socket Surgery, University of Utah, USA
Residency
General & Plastic Surgery, University of Liverpool
Ophthalmology, Moorfields Eye Hospital, University of London
Academic Appointments
Professor and Chief, Div. of Facial Plastic and Reconstructive Surgery
Fellowship Director for Overseas and Local Fellows
Examinations & Postgraduate Degrees
L.R.C.P (London)
M.R.C.S (London)
M.B.Ch.B (Liverpool)
D.O.R.C.S (England)
F.R.C.S (Edinburgh – General & Plastic Surgery)
F.R.C.S (Glasgow – General & Plastic Surgery)
F.R.C.S (Glasgow – Ophthalmology)
F.R.C.Ophth (England)
FEMGEM (USA)
FLEX (USA)
A.S.O.P.R.S (USA)
Overview of Expertise, Research & Medical Interests
Site of the "English Surgeon". Dr. BCK Patel MD, FRCS, Salt Lake City, St. George, Layton, Orem, Mid-Town, London
London, England…….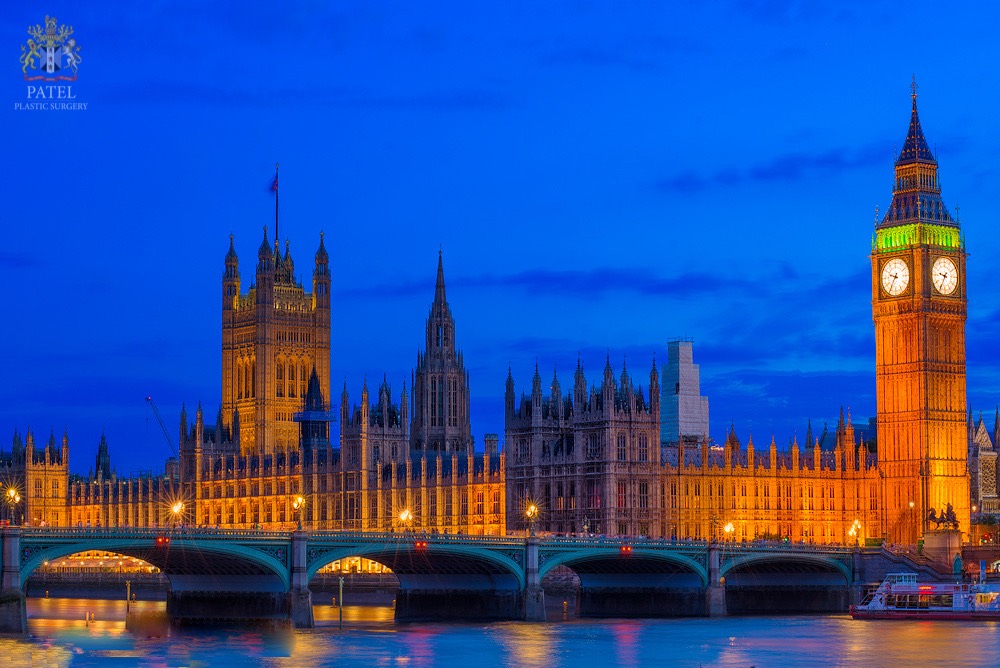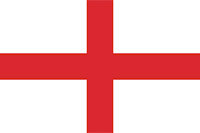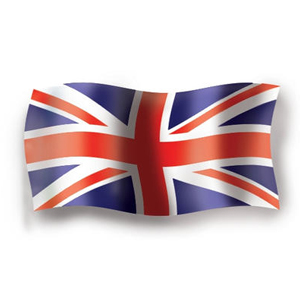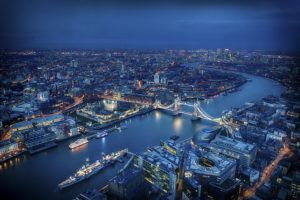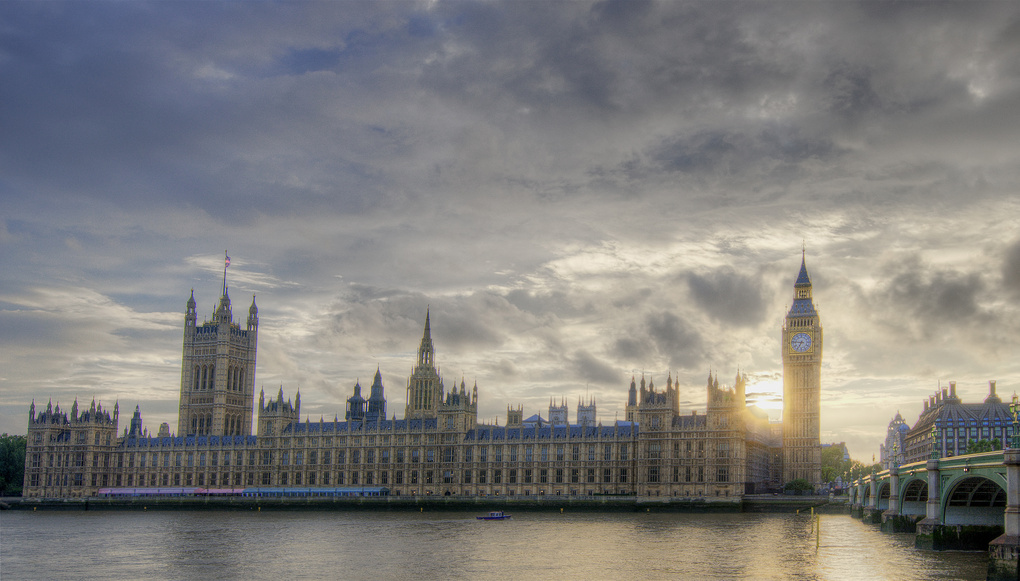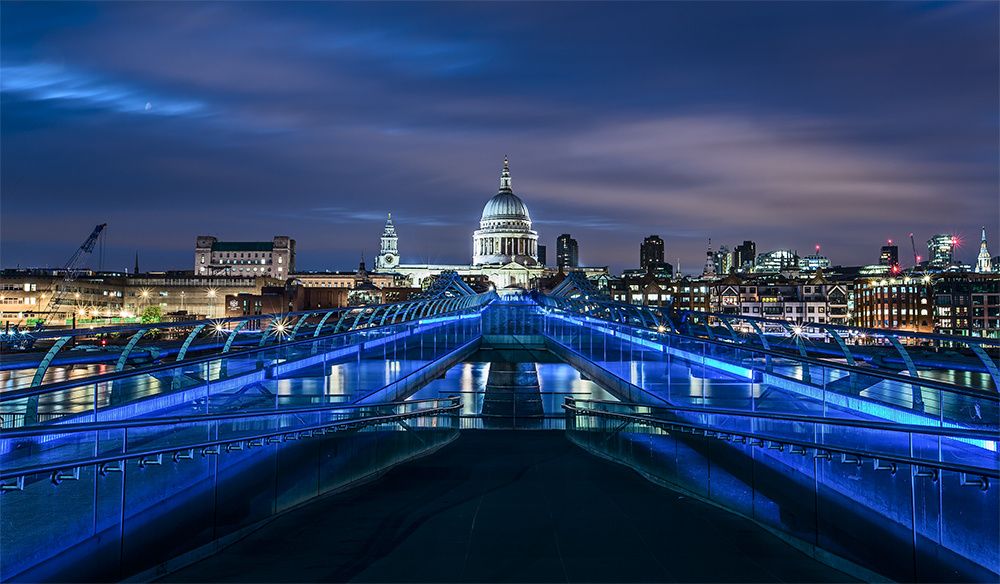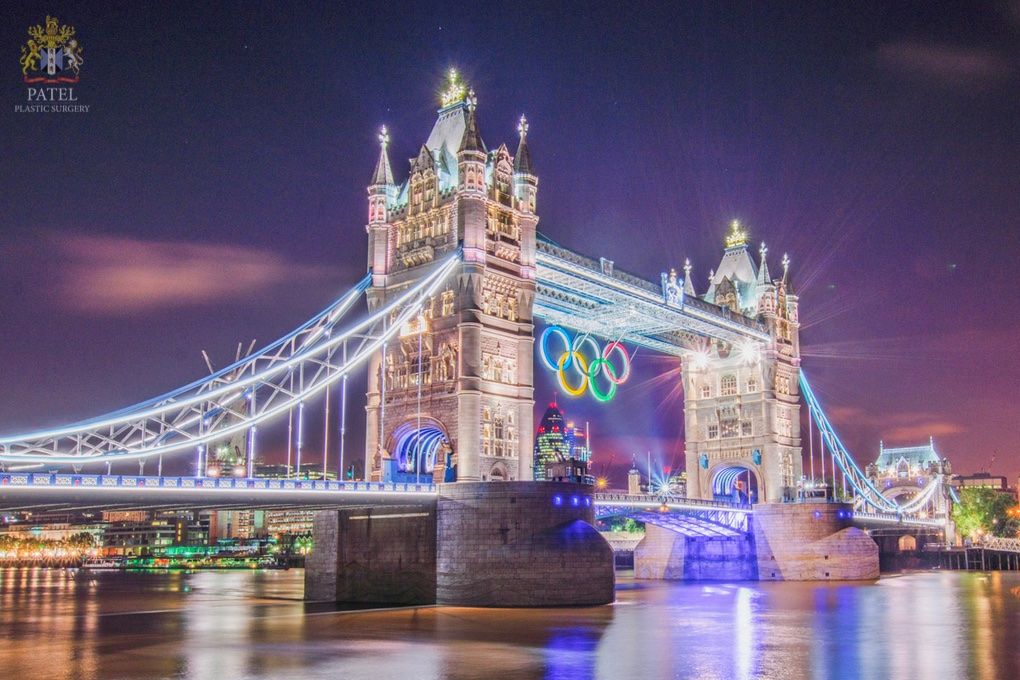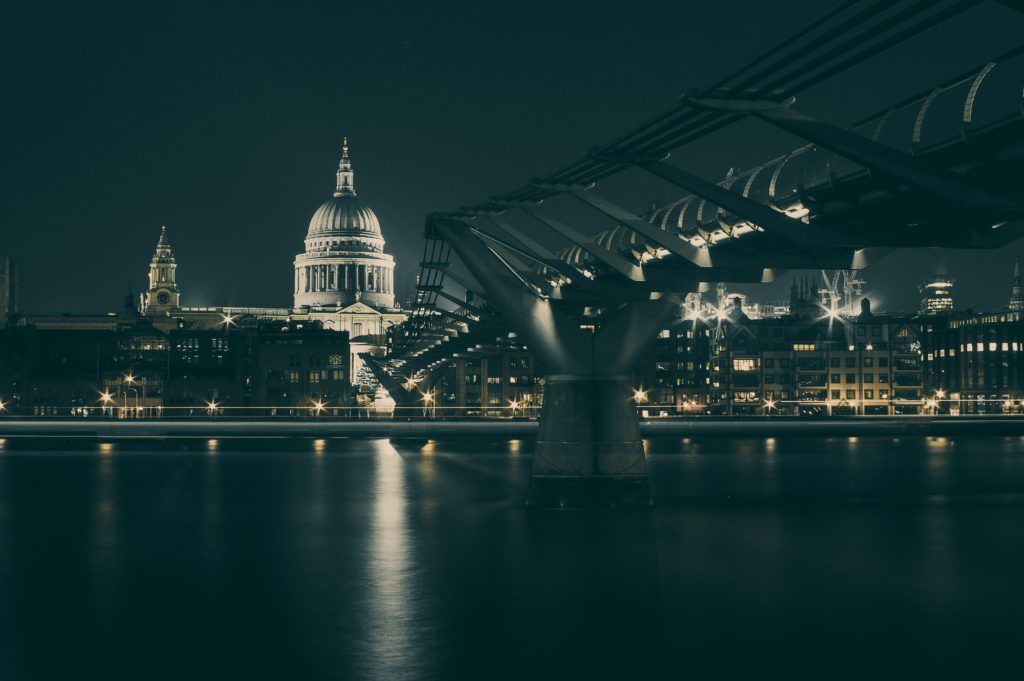 My eyelids had drooped and I went to Dr. Patel. He is amazing!! I was told that Dr. Patel was the BEST for plastic surgery and now I have to agree. I would use him again in the future. When I went to the surgical center I was very nervous. His staff was awesome. They kept me calm and their wasn't a lot of wait time. I would definitely recommend Dr. Patel.
Debbie Mitchell

My husband and I both had eyelid surgery and very pleased with the results. Dr Patel very professional and answered any questions we had . His staff here in St George are excellent and we were very well cared for during and after surgery . Would highly recommend.
Melanie Thompson

Update: Dr. Patel reached out to me ASAP, to address the issue and has assured me that he will take care of me! He explained in detail the general circumstances surrounding my situation and will be easing my frustrations immediately. He explained just how much the eyelid can change in a matter of extended time, and it has been over 5 years... plus, things are more complicated in my case due to a prosthesis being involved. These are things that have to be taken into account when addressing the aesthetic concerns when doing these types of procedures, and unfortunately I was not fully aware of that. Dr. Patel clearly cares about his patients, as he was available to discuss and clarify all of this with me personally. The original review is below, and was left before I discussed these things with him, and it no longer applies! Original Review: An unfortunate experience, because I now have to redo the ptosis surgery that I had Dr. Patel initially do. I guess I should've trusted someone else in the first place, because my droopy eyelid is still droopy, but hopefully when I get it 'fixed' this time, everything works out for the better... His (as well as his team's) lack of clear instruction and attention did not make this a pleasant experience. They had a nonchalant attitude and hands off approach that left me with more questions than answers.
David M

I had lines around my mouth because I was a smoker. I hated the way the lines looked old and puckered. I was looking like my mother! I could see the lines in photographs. My aesthetician was amazed at the result of the laser treatment Dr. BCK Patel did for me. My lines are gone and no-one can tell I had them. My aesthetician showed me a photo she had taken before which showed my lines and I was amazed. I wish I had had these treated a long time ago as I love the way my lips look now.
Hilary Thomson

Quick Enquiry
Short on time? Simply send your enquiry here and we will get back to you with more information.
Procedure
NON SURGICAL

Skin Rejuvenation

Surgical

Lasers & Lights

Our Signature Makeovers

The Alpha Male Makeover

The Aesthetic Consult

Technology in Focus

Quick LINKS
Photofacial/IPL/Skin Rejuvenation

Frequently Asked Questions
Facelifts & Necklifts

Testimonials
Anti-Wrinkle Muscle Relaxants

Laser and ipl hair removal
www.englishsurgeon.com: Site of the "English Surgeon" website. Dr. BCK Patel MD, FRCS, Salt Lake City, St. George, Layton, Orem, Mid-Town, Utah; London, England

Originator of London Blepharoplasty, London Facelift, London Browlift, Patel Hammock Lift, SMURF Festoon Correction. Created by Patel Plastic Surgery – Dr. Bhupendra C. K. Patel MD, FRCS